Bible Verses That Explain The End Of The World
|
<!-google_ad_section_start->
Many Signs Point To The End Of The World- Can We Get Ready?
There is a lot of talk these days about the "the end of the world". We must watch and wait for Jesus to return and take action in our daily life. One important thing to do before Christ returns is warn as many people as possible and tell them about salvation.
We can look at these Bible verses about the end of the world and prepare for it according to what God says.
Matthew 24:5-28
For many will come in my name, saying, 'I am the Christ,' and they will lead many astray. And you will hear of wars and rumors of wars. See that you are not alarmed, for this must take place, but the end is not yet. For nation will rise against nation, and kingdom against kingdom, and there will be famines and earthquakes in various places. All these are but the beginning of the birth pains. "Then they will deliver you up to tribulation and put you to death, and you will be hated by all nations for my name's sake. …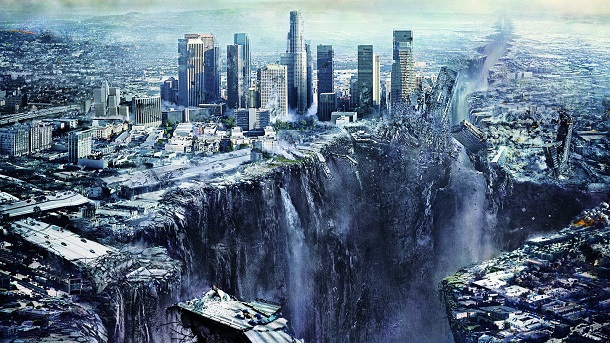 Matthew 24:29
"Immediately after the tribulation of those days the sun will be darkened, and the moon will not give its light, and the stars will fall from heaven, and the powers of the heavens will be shaken.
Matthew 24:35
Heaven and earth will pass away, but my words will not pass away.
Matthew 24:36
"But concerning that day and hour no one knows, not even the angels of heaven, nor the Son, but the Father only.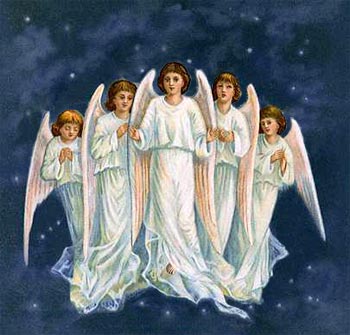 See More Bible Verses On Next Page!
<!-google_ad_section_end->